Hamifal – Educational Children's Homes
There are children for whom home is not a given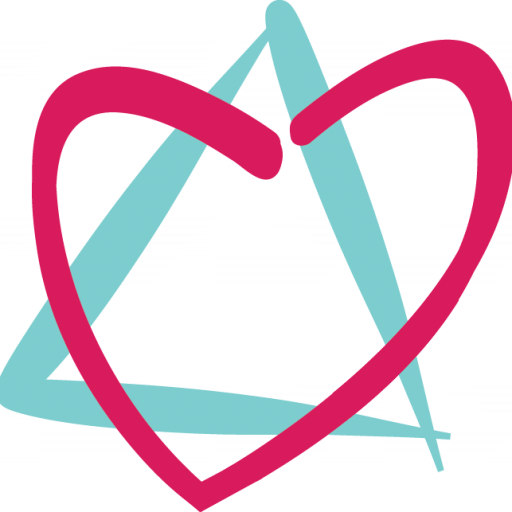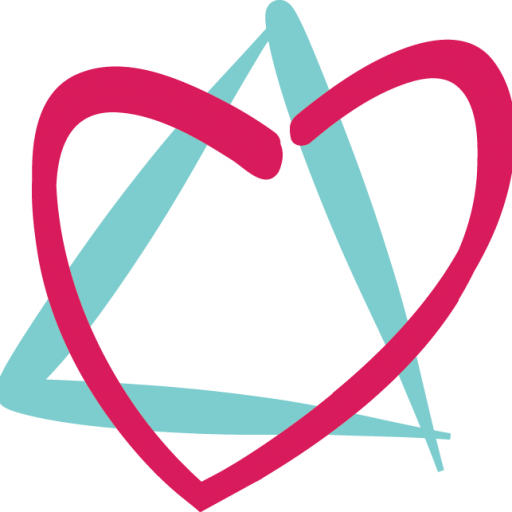 The organization (Hamifal) was founded in 1943 by the late Ms. Recha Friar (an Israel Prize winner) with the aim of educating and rehabilitating at-risk children, aged 6-17 who grew up in a disadvantaged environment. Hamifal: an educational children's home is a warm rehabilitating home which provides a warm home, alongisde a rehabilitative education, for more than 800 at-risk and homeless children. The organisation is unique for its novel education-therapy model.
The association is supervised and funded by the Administration of Settlement Education in the Ministry of Education.
Hamifal is not a boarding school or an adoptive family, but an educational model, with a unique form, that promotes and combines the good in family life with additional central social services. The youth villages are based on the family cell model, consisting of 12 boys and girls of different ages living together with a married couple and their children. The married couple, who serve as "home parents" to our children, are part of the permanent village staff who surround the children.
Of our graduates matriculate with a full high school certificate, some with distinction
Of our graduates serve in the army or volunteer in national community service
Keren
Summarising my experience is a difficult task, especially when there is so much to say. Staying in the youth village for so many years is a gift which, with time, I have learnt how to make the most out of this opportunity. More than a few people have helped me pave a safe and decent path to walk on confidently for the rest of my life. With me, I now have a suitcase of special experiences and moments from this wonderful place which will stay with me forever. The youth village has become an integral part of me and my real home. During both good times and difficult moments, the village was always there for me, ready to open its doors for me. Thank you to everyone who took part in my growth and for being patient and understanding with me. Thank you to all of you who accompanied me, helped, supported, and believed in me all the way. Lots of love and appreciation."
Bar
"I am also a graduate of the youth village. I finished my education here in the village 4 years ago. I was educated in this place for 9 years -- Quite a bit of time. Here I developed the tools I need in order to live a full life and I also learned a lot about myself. Despite the hardships along the way, today I can attest that I have completed my education here and grown in maturity. I now understand how to succeed, and desire to do so. I am currently working in a managerial position and, at the same time, completing the second year of my bachelor's degree in Special Education. My brother's, Bar's graduation ceremony today, has given me the opportunity to give thanks for all that I have gained from my time here, and I have gained much: responsibility, discipline, perseverance, lots of willpower and belief in myself and my abilities. Bar is now finishing his 13th year at the youth village. He came here at the age of a kindergartener. 13 years is the majority of a person's life when they are only 18. I'm looking at Bar and I cannot help but be proud. Bar is a young and smart man, full of values ​​and virtues, loves the country, contributes to the country and will continue to contribute to it in the future. I enjoy having conversations with him, he has extensive knowledge, and he always learns more and enriches himself. He knows how to listen and give good advice, and always puts everyone before himself. Bar is finishing 12 years of schooling with full matriculation and excellent grades and is about to enlist as a fighter in the Paratroopers Brigade. I am happy to see that as the years go by our relationship grows stronger. Love you very very much and I am proud to be your sister
(No Name)
"I am privileged and proud to be the first graduate of the Youth Village in Hurfish. Quite a few people in the village helped me pave a safe and decent life path. They provided me with a toolbox to deal with my various struggles in life and helped me get to know my strengths and utilise my abilities in order to get to where I am today - a first year student at the Technion. The Youth village is an important part of my childhood's trajectory. I would like to thank Hamifal: The Educational children's Home as well as the village's management and staff. Thank you for what you have done for me, for all the love, concern, warmth and support and especially for believing in me and my abilities."